+100

customers in different regions

+5.000M

APIs consumed by our customers

+15

countries with presence of our technology

+1.000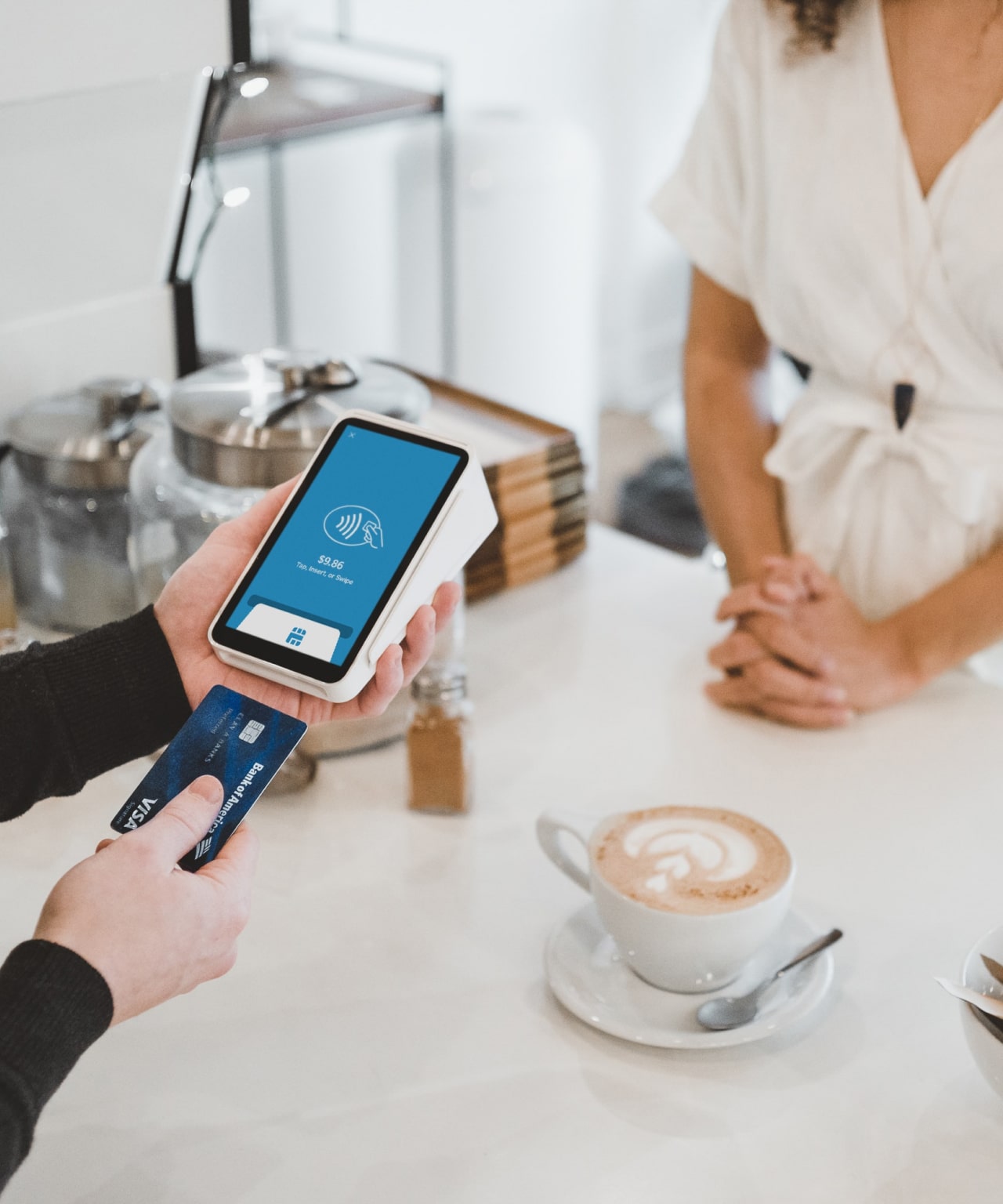 RappiBank launches the most agile payment
RappiBank is Rappi's financial services vertical that allows you to market options such as debit or credit cards in most countries where it is present.
With more than 10M active users per month, more than 85K allies in all its verticals and more than 200K active delivery partners per month, Rappi is one of the most successful technology companies in the region.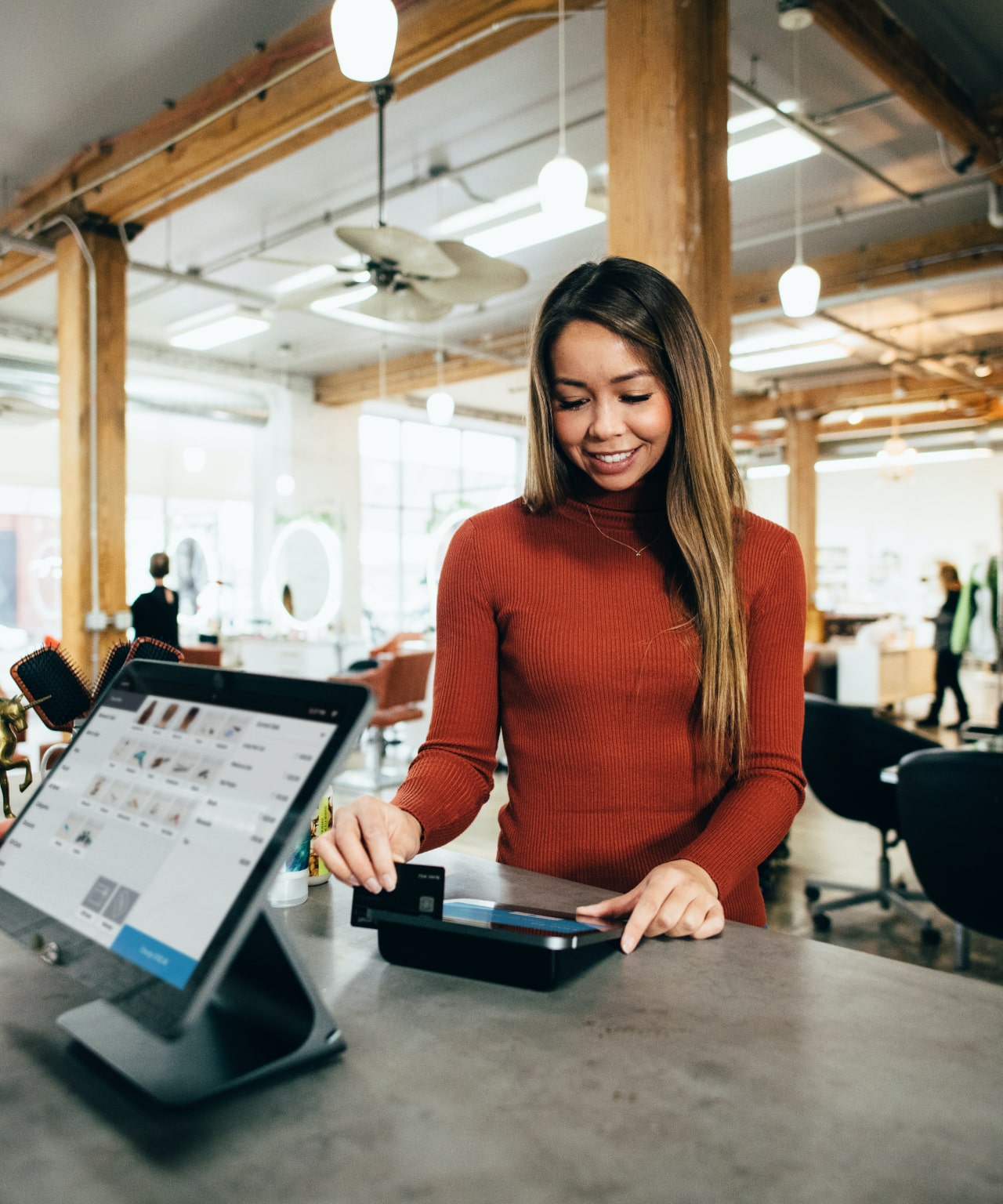 Banco Falabella launches a single platform for global management in Latin American Banking
The leading company in the retail sector in Latin America is strongly committed to digitization, supported by its own apps, whose use is experiencing exponential growth.
With a presence in more than five countries and more than 14 million accounts, being the largest issuer of credit cards in Chile and Peru, it sought a global platform from which to manage its business in a unified way, creating synergies.