A unified payment platform
In all sectors, many of the most innovative business models have in common that their payment solutions are based on a modern platform with open APIs. This allows them to integrate payments into their products quickly creating new experiences for their users.
We accompany the business model of each client, whether in its birth, development or expansion, offering confidence and stability in the management of the business. All this in an agile and flexible way.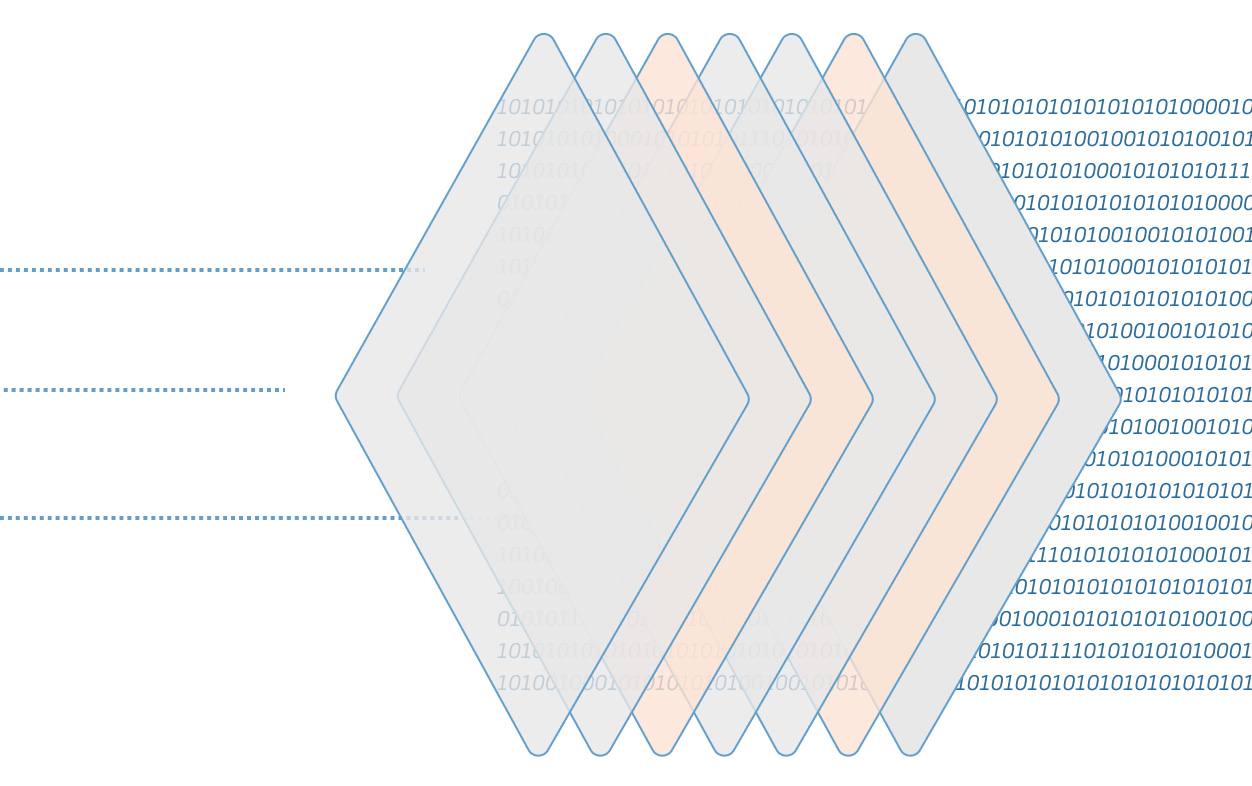 We accelerate the business of the future, driving new payment experiences
The technological capabilities of our payment platform and Cloud payment processing services allow us to respond to the challenges around different payment businesses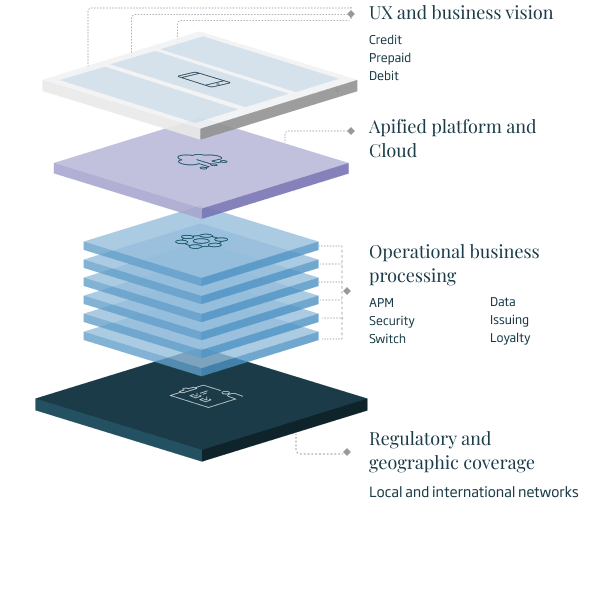 Technology as the basis of our differential and regionalized processing model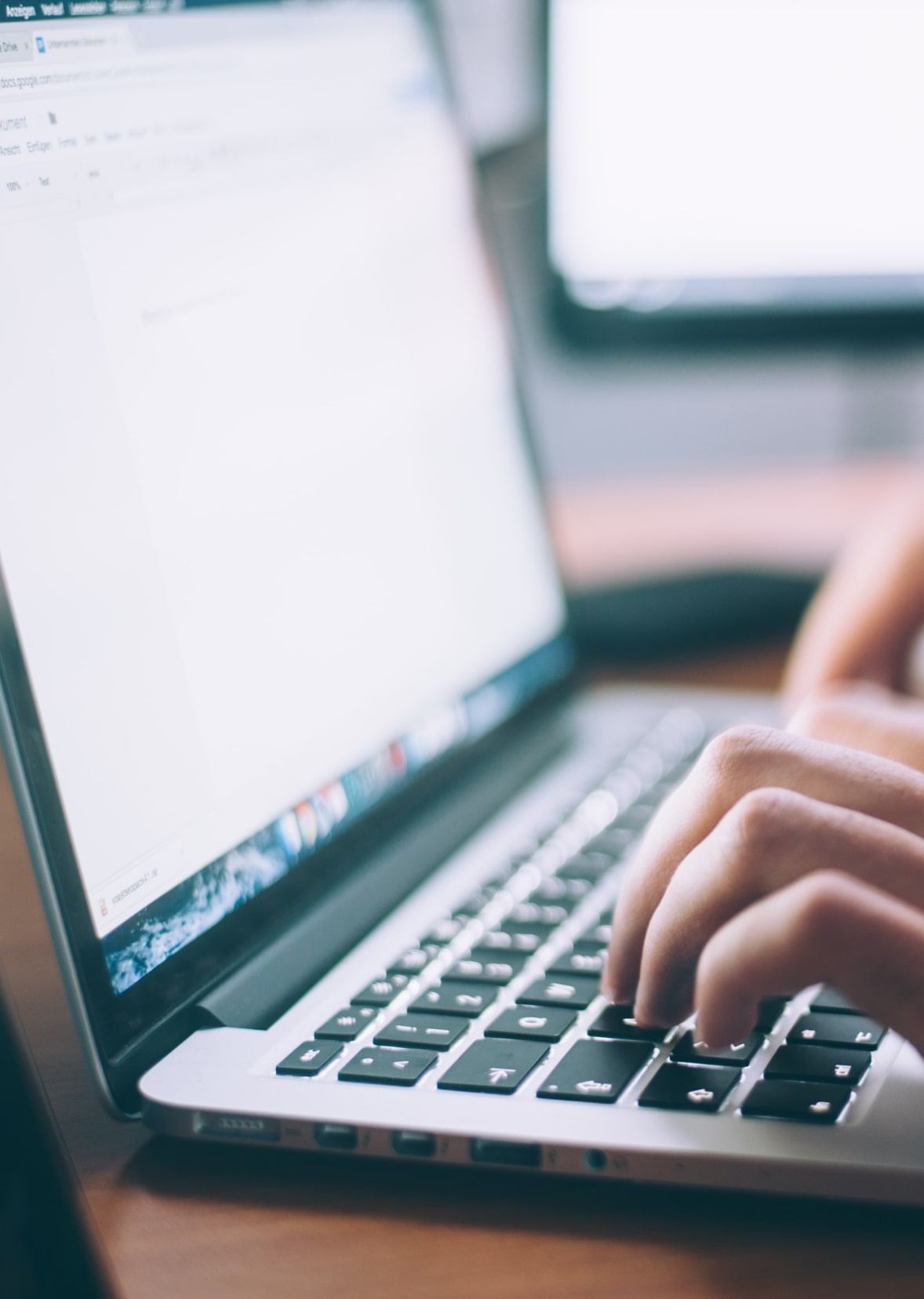 Flexibility

Processing service model highly configurable and configurable to the new use cases that the market and our customers demand.

Agility

Marketing and implementation model supported by its own agile methodology that reduces time-to-market to weeks, adapting it to the pace required by fintech companies.

Scalability

Global coverage while solving regionalization challenges accompanying the progressive growth of our customers' business.

Innovation

Robust platform with wide functional coverage on which we create a value proposition around innovation businesses and alternative payment methods.
Visa Ready

Compliance with Visa security standards and specifications for the next generation of payment solutions.

PCI-DSS

Accredits adherence to international best practices in means of payment security

PA-DSS

Proof that we comply with the payment application data security standard

ISO 9001

Demonstrates our quality and ability to meet customer needs