Digital Payments
Offer your customer a diverse portfolio of payment methods that they can use based on their preferences and the alternatives offered by the establishments.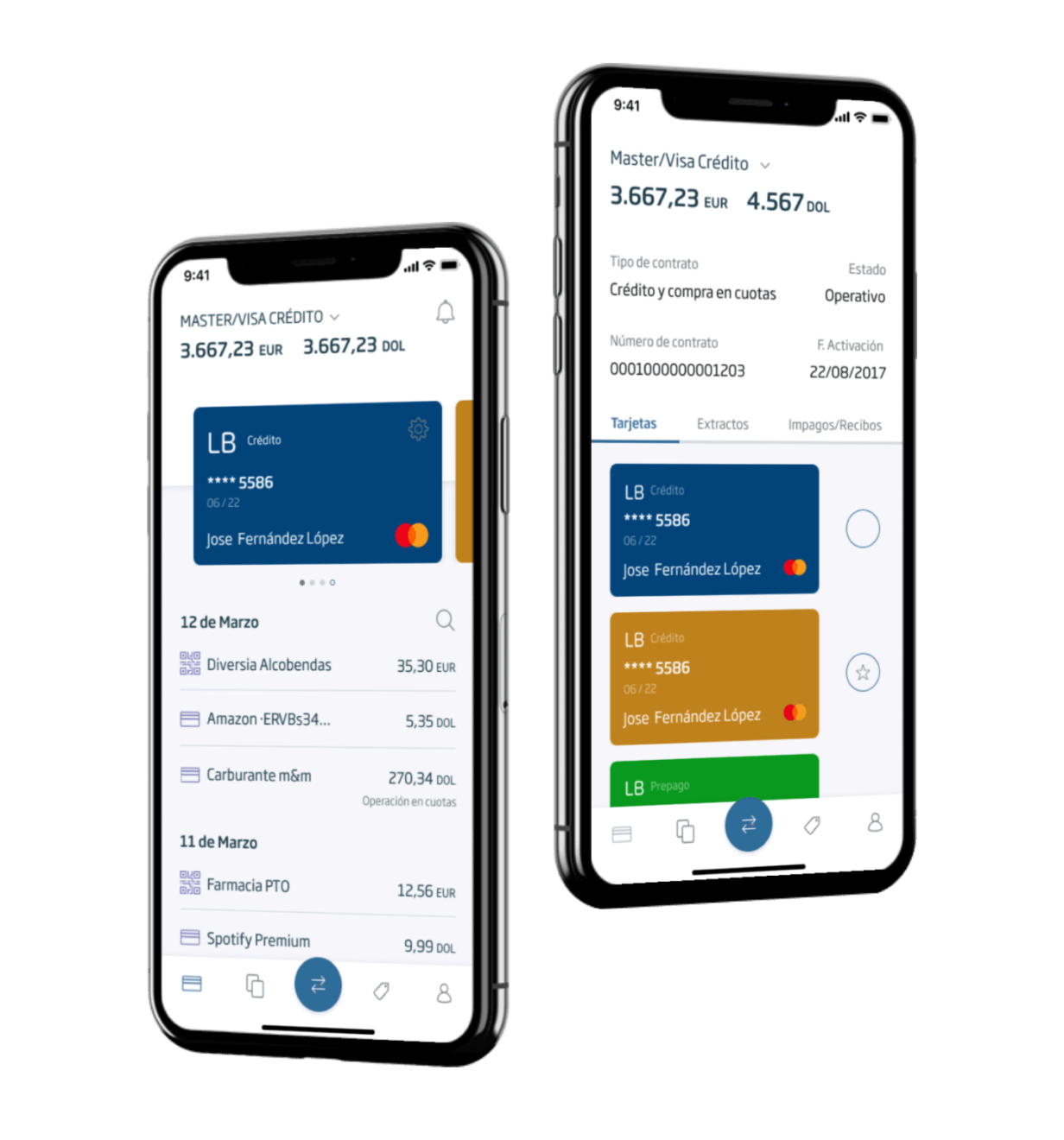 Digital First: a digital consumer-centric payment experience
Digital wallets

Take advantage of the momentum of contactless digital payments and enable mobile payment in physical shops, online, or between individuals (P2P).

Immediate payments

Allow your customers to make payments in a more agile way with funds immediately available for use.

Initiation of payments

Take advantage of Open Banking and allow your customers to connect to their banks and authorize payments directly from their accounts.
Offer a convenient digital payment option
Digitize cards
Allow your customers to insert their cards into digital wallets and enable contactless mobile payment in real time.
Reduce the risk of fraud
Minimize exposure of your card details and substitute with safer tokens thanks to our Visa I-TSP certification.
Enable recurring payments
Prevents cardholders from having to put their card details on future purchases, such as recurring and one-click payments.