Issuing
Issue any type of credit, debit and prepaid card in an agile way and according to the needs of your business.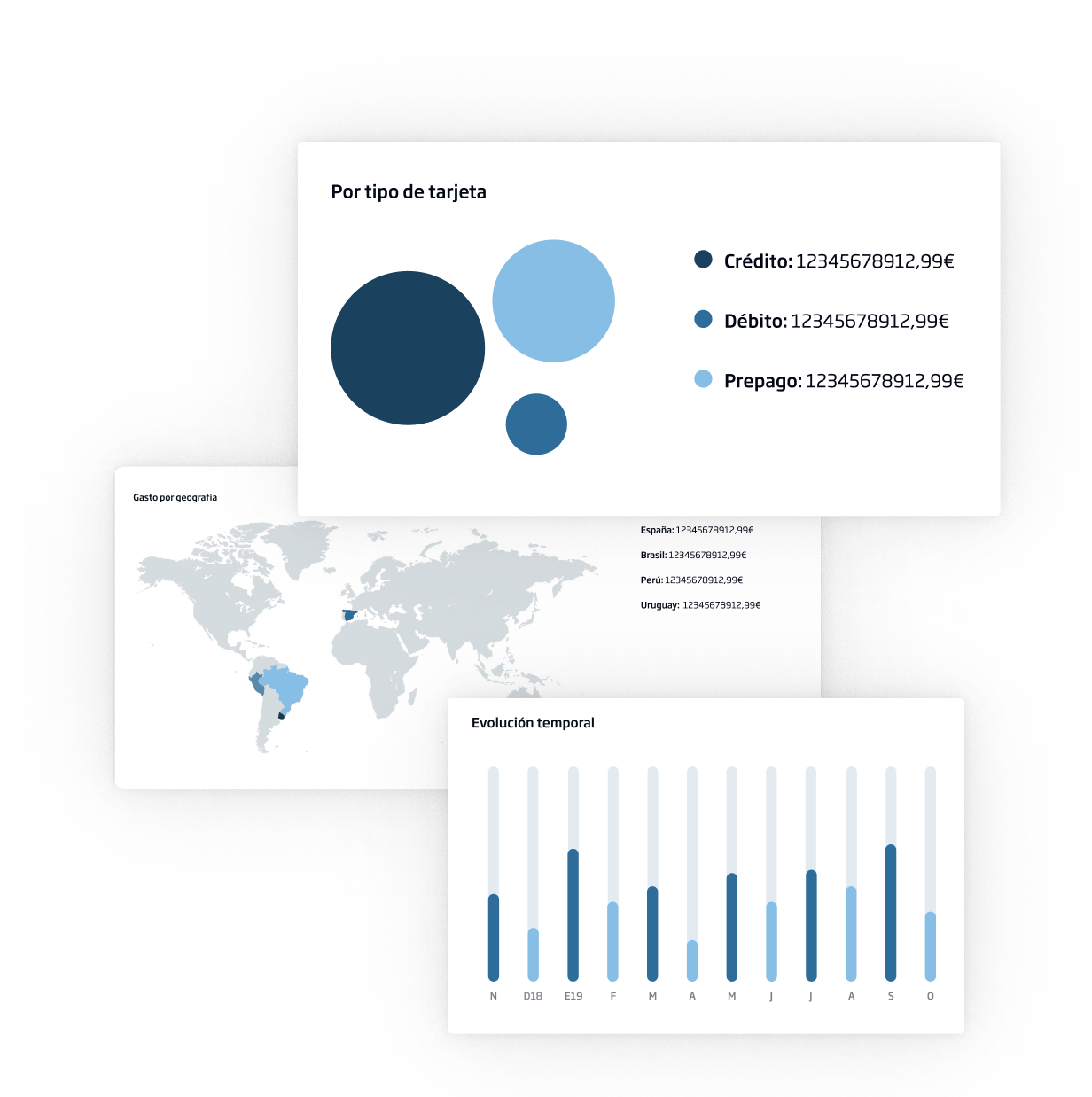 The most agile card issuing platform in Latin America and Europe
Robustness

Gains flexibility the incorporation of new countries and supports an important evolution in terms of the volume of the card pool.

Agility

Launches new products in a short time to market thanks to marketing and implementation model designed for fintech.

Own technology

Platform created from scratch and designed to offer a wide functional coverage from which to configure the most innovative use cases.
Customize your card issuance program
Choose the card mode
Manages the complete lifecycle of issuing any type of credit, debit and prepaid card, whether physical or virtual.
Issuance instantly
Improve customer acquisition and card activation rates by a more comfortable and agile user experience.
Tokenized cards
It links cards to digital wallets quickly and easily, increasing their use while minimizing the chances of fraud.
High parameterization
Configure your card product by delimiting its operation of use, its blocking or its acceptance in specific establishments, among others.
Data analytics
Segment your customers by using their cards and combine it with the data module to get a realistic view of their behavior.