Switch
Connect with multiple national and international networks, channels and acquirers and authorize operations in real time.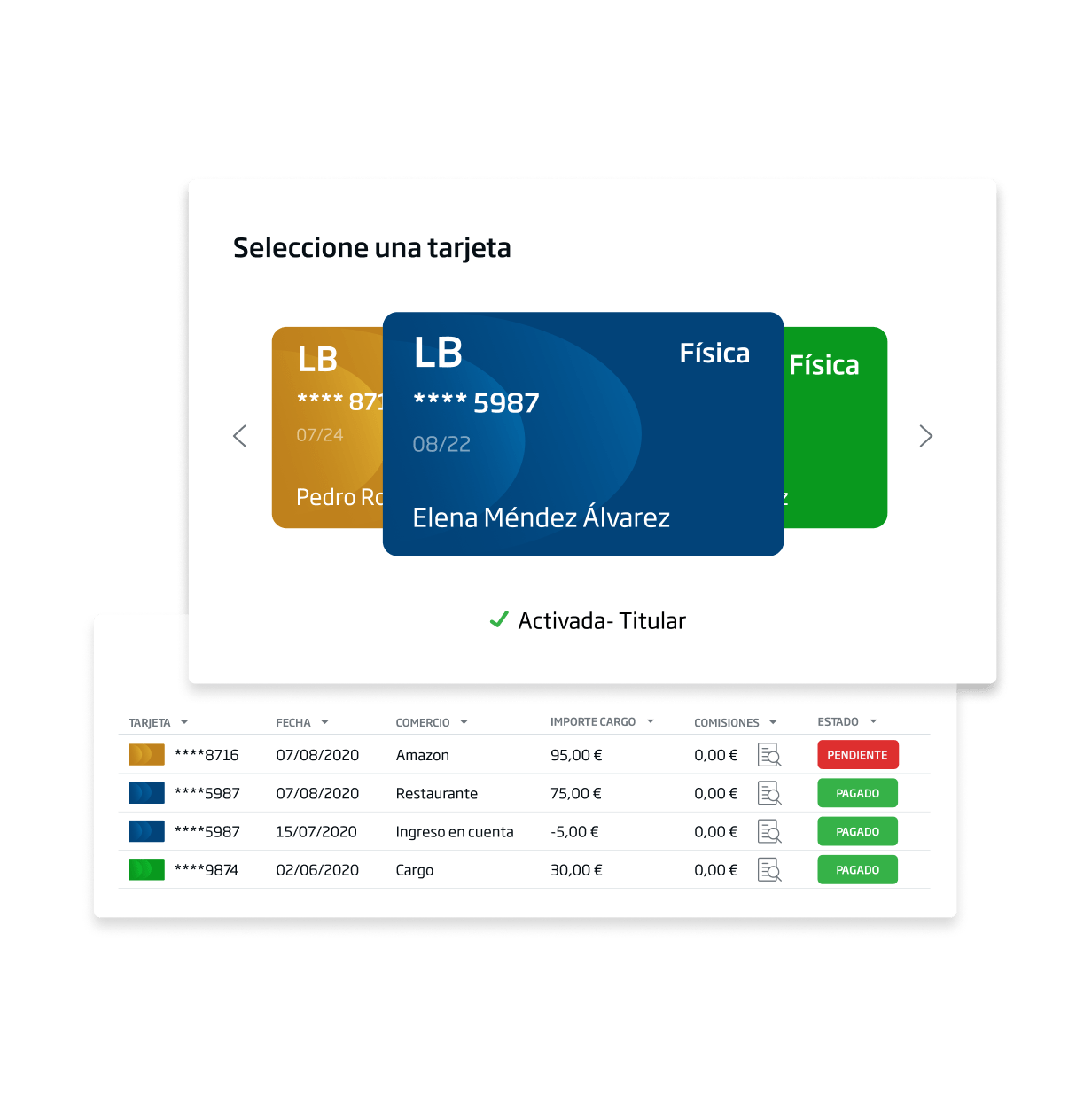 Control, flexibility and transaction speed
Cloud

We empower customers with agility and ability to grow while maintaining the high levels of performance and security demanded by the payment industry.

Security

We meet the most demanding security standards in the payments industry: PCI-DSS, PA-DSS and EMV.

Connecting to networks

International networks (Visa, Mastercard and American Express) and local networks in Europe and Latin America.
Multi-network, multi-channel and multi-solver
Multichannel management
Management of the operation of the different channels and devices: ATM, POS, virtual POS, etc.
Simplified operations
Independes the operation of the resolution centers, with respect to the exchange networks and the management of devices.
Modular structure
High scalability and uninterrupted 7x24 operation.
Monitoring capability
Monitoring of the activity in real time, control of dialogue with the modules and statistical monitor with response times, authorized operations,etc.