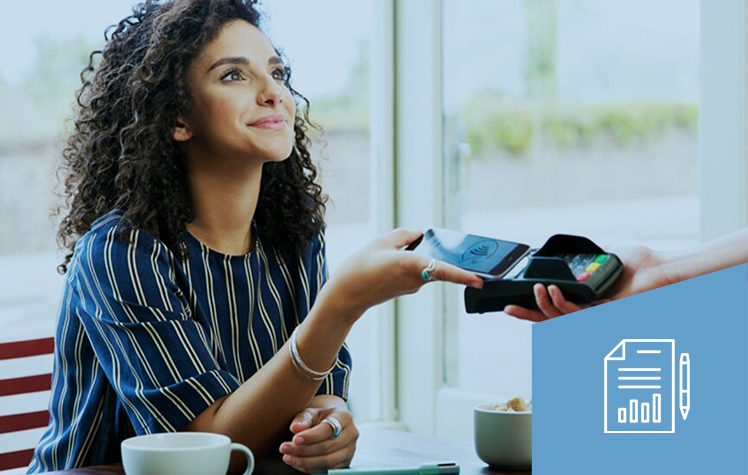 XI Edition of the Trends in Means of Payment Report 2022
The payments ecosystem is in an accelerated transition towards the development of full capabilities in the physical and digital world, both dimensions in which payments are becoming faster, easier to use and more convenient.
It is also clear that payments are no longer the exclusive business of banks. More and more companies are looking to merge the business experience with the payment experience, which is a key lever for monetising new revenue streams while at the same time strengthening the relationship with their customers.
Added to this is the growing trend towards consolidation of players through mergers and acquisitions, which year after year are breaking records in valuation and geographic reach. Mergers and acquisitions that also bring with them the deployment of new value-added services, such as that illustrated by the Buy Now Pay Later modality or payments with cryptocurrencies.
The report, a benchmark among industry professionals, takes a look at the future of payments in Europe and Latin America, while drawing on data already consolidated over the last decade. In this way, it contrasts trends such as the prominence of the card in a context of multiple means of payment, the rise of digital payments or the incursion of players with an increasingly technological nature. It raises new challenges such as immediate cross-border payments, the commitment to digital currencies and the deployment of Open Banking. A 360º vision of the sector's trends:
+224 managers in the sector surveyed
365 days a year in observation of relevant news
13 countries analyzed in Ibero-America
+4800 surveys of the banking population