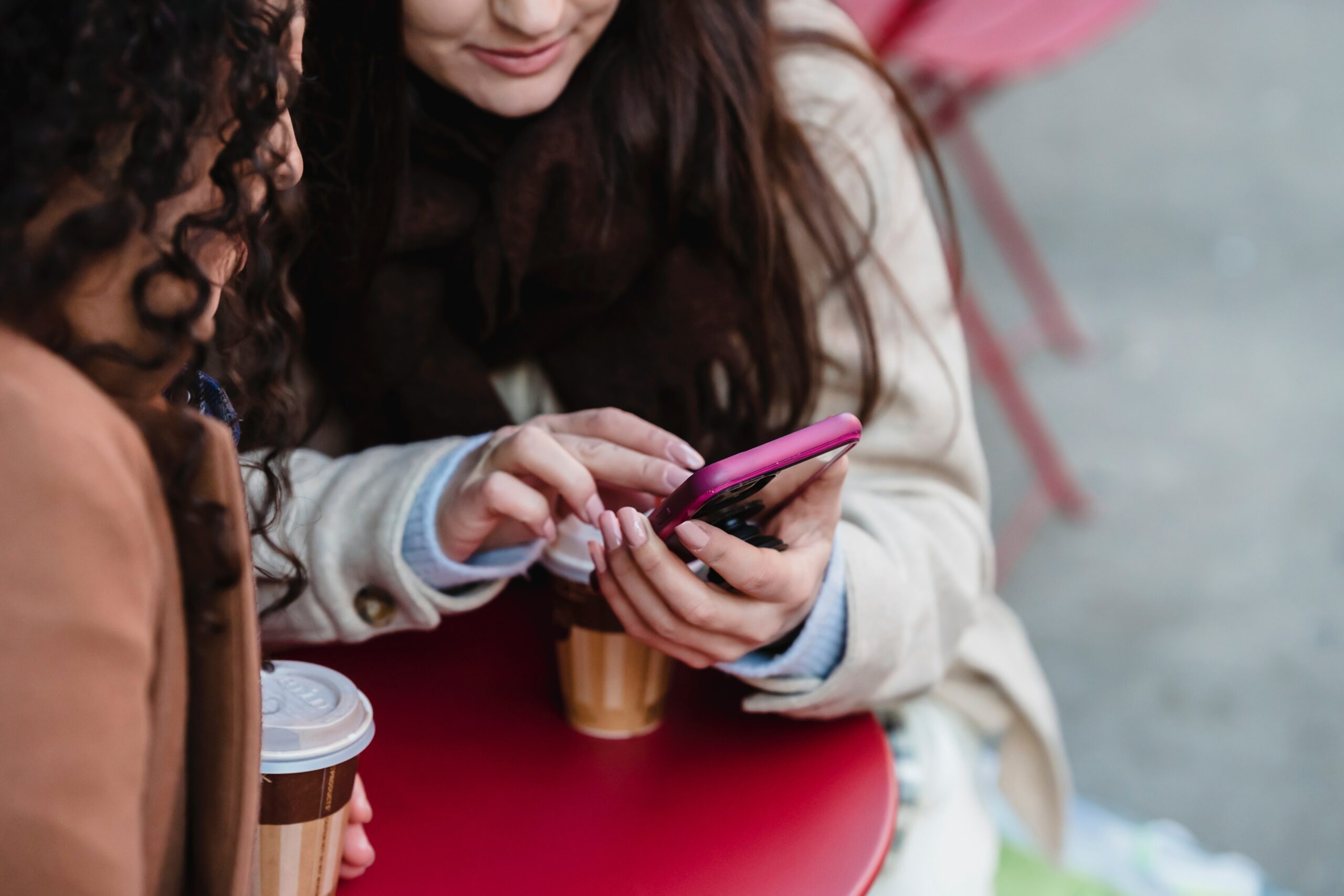 PeiGo's ambition to be the first neobank in Ecuador
The Fintech, a subsidiary of Banco Guayaquil, has strategic alliances such as Minsait Payments to process its virtual cards. In addition, it is also accompanied by Visa, Boston Consulting Group, AWS and Globant. The company plans to go to market by the end of 2022.
PeiGo lands in the Fintech market, with the launch of a digital wallet and a prepaid VISA card, and with the aim of becoming the first neobank in Ecuador.
We believe there is a very big opportunity in Ecuador, together with Minsait Payments, who will help us process the virtual cards, we are going to launch this product at zero cost. The experience will be 100% digital and secure, said Sandra Arellano, CTO of PeiGo, in an interview with PaymentMedia.
It will then be a P2P payment service; it will allow users to make payments to each other, just with their phone number.
In the short term, PeiGo aims to reach 50,000 clients and more than 250,000 clients by mid-2023. "The idea is that by 2027 we will have more than 2.5 million clients; Ecuador has 18 million inhabitants, of which 10 to 11 million are adults, if we reach 2.5 million we would be covering between 20% and 25% of the adult population with our application," said Rodrigo Andrade, CEO of PeiGo.
Although its launch will be a 100% digital experience, the company does not rule out the possibility of issuing a plastic card, as well as offering other banking services.
CHANGING HABITS, THE BIGGEST CHALLENGE IN ECUADOR
According to Rodrigo Andrade, PeiGo will target specific segments of the public, including the unbanked and under-banked population, i.e. those who have an account but are not given credit by banks.
We believe that little by little we will go to the unbanked population; Ecuador has 50% of people without an account and 80% of adults without formal bank credit, so the opportunity is enormous, he said.
Although the target audience is very clear, the new digital wallet faces a big challenge: making it a habit to use digital money. The fact is that 85% of the Ecuadorian adult population uses a digital device, but for entertainment and/or communication, not for money management.